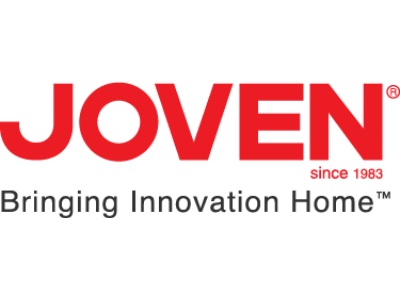 Innovation at its very core, JOVEN always believes in safety and reliability in all of its products. Joven brings innovation home with the introduction of home appliances products, from Instant Water Heaters, Storage Water Heaters, Multipoint Water Heaters, Water Purifiers, Centralized Automatic Domestic Water Pumps to DC ceiling fans.

JOVEN has been recognized as the No.1 Malaysian Brand in Water Heater by IPSOS research in 2013. Celebrating 35 years of product and brand excellence, JOVEN will continue to propel to the forefront and grow in its export markets to achieve recognition as a truly global brand.

Buy now and enjoy free shipping. Best price. Original warranty. Only at Macro e-Store (Bahau).